Developing a website involves a lot of research. You also must keep in mind the requirements and demands of your clients. However, it is also important to proactively incorporate some very essential aspects without which a website would not have the capability of running smoothly. Therefore, while setting up a WordPress site, you should be keeping the following elements in mind, which, if integrated shall lead to the higher exposure of the website.
Before diving into the actual task of website building and integration, you must take care of the following factors. Ask your client the following questions:
Who is the target audience?
Is the business type, product or service based?
Does the business cater to business professionals or just householders?
Will the website require a blog section?
Will the website need an out-and-out e-commerce utility?
The three major elements that you would want to integrate into the WordPress site of your clients are as follows:
Google Analytics:
When you build a site, it is imperative that you install Analytics to it, in order to keep a track of traffic visiting the site every day, how much of the visitors are getting converted into customers.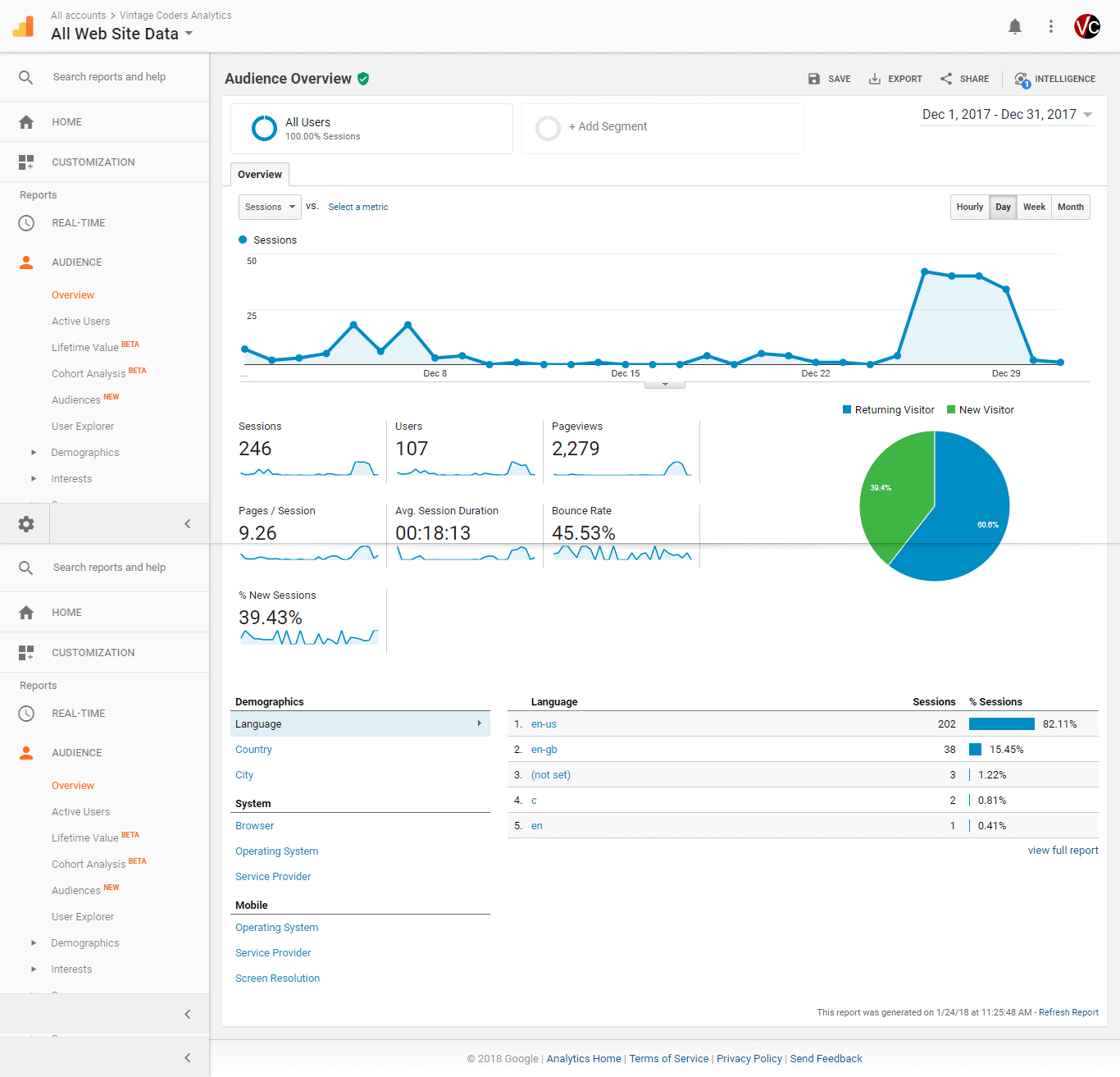 Google Analytics is also a great way of making note of the following factors:
Audience type:

With Google Analytics integrated into a WordPress, it becomes easy for the operator of the website to understand if the right kind of audience is visiting the site or not. In addition to this, you must also see if your content, products, and services are catering to the location you are targeting. It must not occur that you have very much wanted to get your products marketed online in a particular state, but your current online audience is confined to a specific town or city.

Although WordPress already has an analytic program called Jetpack, it is not as intuitive and effective as Google Analytics.

Behavior of audience:

One of the best ways to understand whether the customers are actually interested in buying your products or services is by recording how they behave when they are on your site. For example, you can track easily which page link they click on after they are directed to the home page. Also, you can also observe how long a visitor stays on a specific page of your site and if he or she clicks on any anchor text or performs any actions.

How visitors came to know about the site:

Google Analytics helps you understand how visitors are moving into your site. You can keep a record if it was a click on an advertisement or an organic search result that prompted them to visit the site. This will help you understand the popularity of the kind of searches and make changes accordingly to get the best results. On the other hand, it is also important that the customers come to know about the site from the offline perspective. Creating advertisements for the offline audience about the website also creates awareness about the site and turn them into online customers.

How the client wishes to convert them into long-term customers:

Ask your client what he thinks could make customers convinced about buying products or services from the site. Accordingly, you can develop digital marketing strategies and utilize Google Analytics in the best way possible.

Facebook Pixel:
The Facebook Pixel is the newest and one of the surest ways to convert your visitors into audiences. Facebook Pixel offers three important functions:
Website Audience tracking:

With the aid of Facebook Pixel, you will be able to track users and visitors who are exploring your website by simultaneously being logged on to Facebook. This will help you manage and get a detailed idea about their preferences and make their journey through your site smoother.

Conversion Tracking:

When customers click on a product and make a purchase, some sites take the users to a custom completion page. This page acts independent of any advertisements, as they are track able. Therefore, you can optimize them according to the needs by creating a customized type of conversion for your users such as 'Lead', 'Purchase', or 'Complete Registration'.

Standard Events:

This feature is the most recent addition in Facebook Pixel. You need to cleverly use codes to make it run, but it helps increase your conversion rate by a very high margin.
Email Marketing:
When you work on a WordPress site, you must make it a point to integrate email marketing software tool into your website. This helps increase conversion. When visitors come to your site, you display a customized welcome screen after some time of their stay on the site, which also offers them a free consultation guide or a free webinar.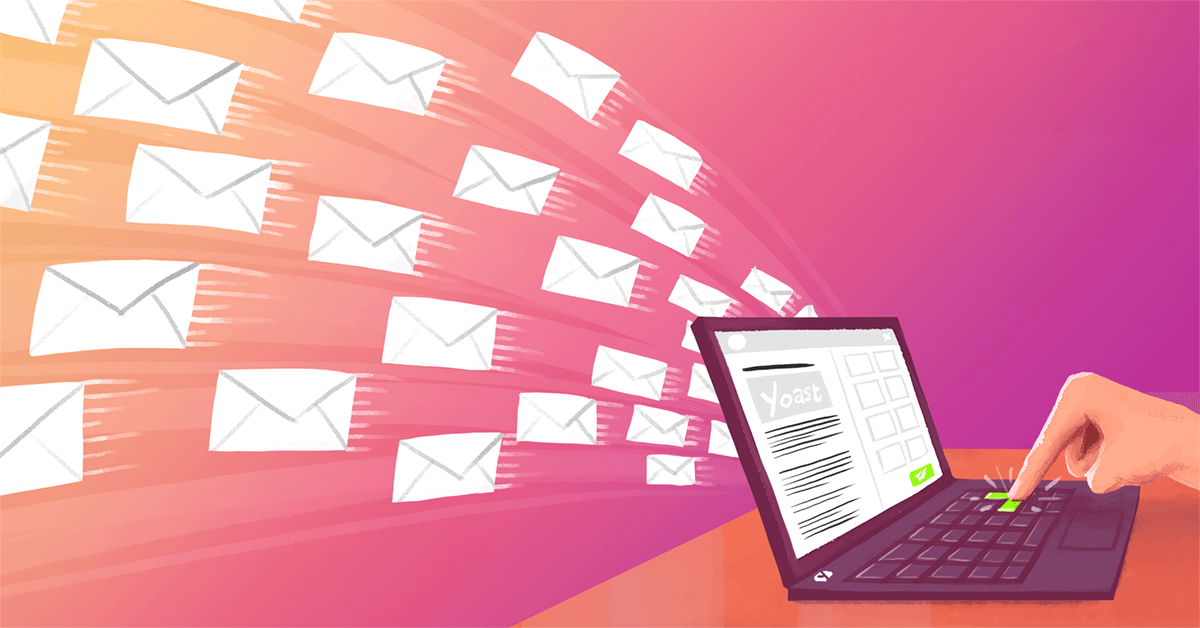 This intrigues their curiosity and most of the time they end up signing up for the webinar or consultation. The details of the user automatically get added to your mailing list, which then you can use to follow up. Sending visually appealing emails with content that offers high value is a great way of converting users to customers.
Therefore, in order to make a WordPress site inevitably appealing to customers, integrate the elements mentioned above immediately. Your conversion rates will not only improve, you will also be able to track and assess them.